About The Urinal Shop Team
Our Team Knows Urinals
The Urinal Shop website was launched by a team of plumbers and urinal cleaners who have developed an excellent understanding of what does and doesn't work in the world of urinals.
After many years of fixing problem urinals (mostly installed after poor decisions were made during construction and compounded through average preventative maintenance programs), it was decided to put together The Urinal Shop to help buyers make better choices when purchasing urinals.
In many cases Architects specified a certain type of urinal based purely on aesthetics, only to discover after a year of use they had numerous problems with smells, water wastage or drain pipe damage. All of these problems could have been avoided with the correct information and expert advice.
Our team of plumbers and service technicians have worked with almost every urinal available. We draw on their feedback and recommendations to supply you with what we consider to be the best urinal products currently on the market.
Urinal Budget
Since budget is a major consideration for most companies we have gone to great lengths to provide a full range of urinal products and options to facilitate everybody's needs. From $50 retrofits of existing urinals to $3,500 latest technology waterless troughs, we have your needs (and urinal budget) covered.
Ongoing Cost Considerations
When purchasing a new urinal it's important that ongoing costs are considered. Many people have been caught out buying a top-of-the-range waterless urinal (to save them 120,000 litres of water a year) only to find they end up paying 4x the water costs in consumables required to run the urinal. Of course, for some customers, water savings are their paramount goal, but it is something to consider.
If you require any information or would like one of our staff to visit your site for a free inspection please contact us any time.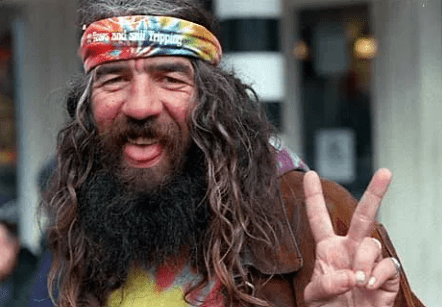 Troy Gow – Founder / Sales
Troy is the Co-Founder of The Urinal Shop. He assumes the roles of Head of Sales and Product Development, among other things. Troy has 20+ years of experience in sales and has profound knowledge of the inner workings of urinals, after a 5-year degree at the University of Men's Urinal Troughs Ohio USA.
Away from work, you can find Troy lying around in his hammock on his island retreat or leading a rally down the main street of parliament house, for the eradication of harmful ticks and insects.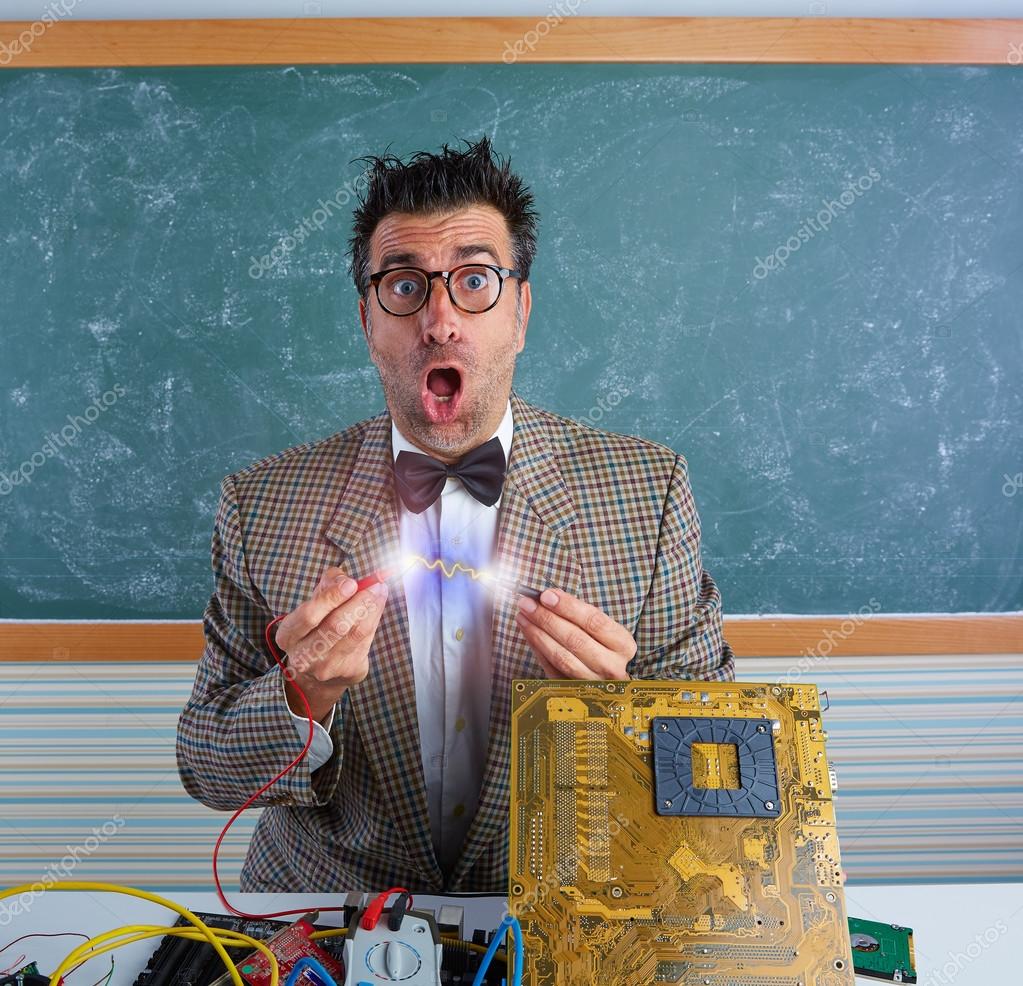 Shane Turner – Co-Founder / After Sales / Electronics Engineer
The second of the Co-Founders of The Urinal Shop, Shane specialises in After Sales Care, Technical Advise and Accounts. Shane has over 15 years of experience in the industry, with a wealth of knowledge in the electronics sector of the business. He gained his electronics background whilst leading the team in the failed NASA launch at the Cape Canaveral Space Force Station in Florida in 1999.
In Shanes's spare time, you will find him exploring Lake Macquarie in Greg Norman's former Super Yacht or being an extra in the musical Cats.
Nathan Gow – Head of Operations
Nathan's role at The Urinal Shop is Head of Operations and Logistics. He brings a wealth of knowledge from leading teams in multinational companies. Nathan was bought into the business 2 years ago, to create a structured and well-balanced environment within the team. If you have a missing delivery, Nathan has all the connections to find it!
If you can't reach Nathan, he is more than likely trying to find his way out of a bunker at his local golf course or somewhere out of service camping in the wilderness.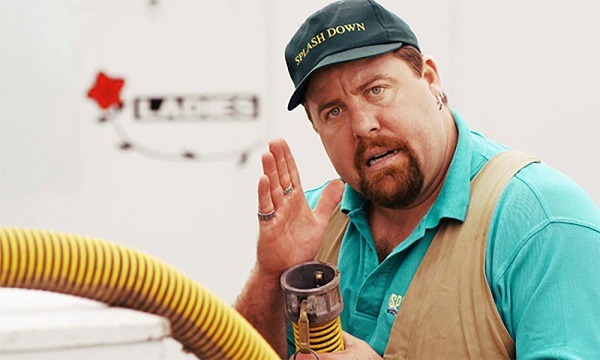 Vivien Winterburn – Urinal Technician / Delivery Guy
Viv is our qualified Urinal Service Technician. After studying a 4-year apprenticeship in Urinal Cleaning & Maintenance and obtaining his certification, Viv joined the team.
In his time with The Urinal Shop, Viv has progressed to the team's lead technician and has since taken on the additional role of Sydney Metro deliveries. He is the man on the ground, with all the solutions for your smelly urinal!
Away from work, Viv is perched high above the Dee Why headland, with a beer and a fishing rod, waiting on that once-in-a-lifetime catch!
Get a FREE, no obligation quote TODAY!