Urinal Servicing Enquiry Form
Urinal Servicing and correct maintenance can extend the lifespan of the urinal, reducing the need for costly repairs or replacement. Cleaning regularly helps prevent clogs and blockages, reducing the risk of plumbing problems and associated costs.
The frequency of cleaning and servicing a urinal depends on various factors such as usage, type of urinal, maintenance practices, and location. As a general guideline, it is recommended to clean and sanitize a urinal at least once a day and deep clean it every 4-6 months. In high-traffic public bathrooms, it may be necessary to clean and sanitize more frequently.
For as little as $1.50* per day our team of expert cleaners/technicians can prevent germs and bacteria spreading, promoting a healthier and more hygienic environment.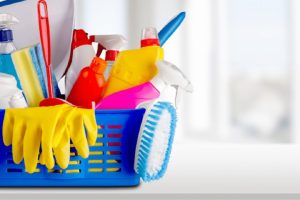 Simply fill out the Urinal Servicing Enquiry Form below and our friendly staff will send through a 'No Obligation Free Quote'.
Disclaimer *$1.50 a day based on 1 single stall urinal 'Deep Clean' for Syd/Melb/GC/Bris, for scheduled quarterly cleans.